Your health and wellness are an integral part of your life.
Here is why you should schedule a free half hour consultation with Dr. Marc Rabinowitz.
There's Something Missing In Healthcare Today.
When was the last time healthcare was focused on prolonging a healthy, happy life? It's time to put prevention first.

Creating A Bond
With Your Physician
Complete with a two-hour comprehensive physical exam assessing your physical fitness levels, nutrition, sleep styles, family history, and mental health.
Being There
When You Need Us
Ensuring patients are always seen within 24 hours & providing house calls when medically necessary. You will even be provided with your doctor's personal mobile number.
Providing Immediate Access
To Award Winning Specialists
In every field possible from the most prestigious health care systems in the region.
Tools To Live
Longer And Better
Focusing on proper eating, exercise and emotional well being. Complimentary private events/seminars for patients.
"
"By taking a proactive role in your health, you can potentially avoid a major health crisis, actually save money in prescription costs and doctor co-pays, not to mention insurance premiums."
- Marc S. Rabinowitz M.D. -
Dr. Marc's Health Tips

Get Moving
Every little bit counts, and it all adds up. Park in the farthest spot in the lot, take the stairs in the office building instead of the elevator, walk in place while you're watching TV, or have a dance party with your kids. The important thing is to get up and move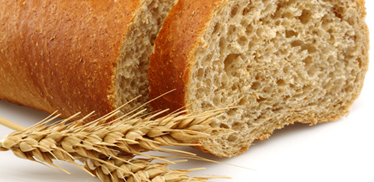 Shed The Bread
Get rid of one slice of bread, and you'll be getting rid of 100 calories a day. If you start doing that now, you could be 10 pounds lighter by year's end!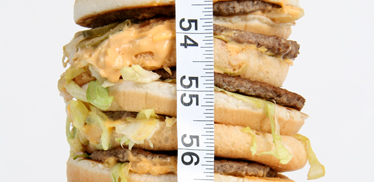 So Long Supersize Plate
Change your dinner plate from 11 inches to 9 inches and you'll cut your portion size by almost 20%. You won't be missing much when you are eating, but after a while, you'll notice you might be missing something from your midsection.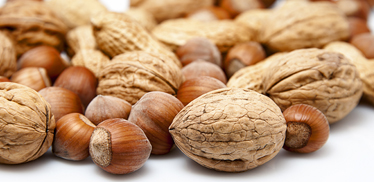 Go Nuts
Full of fiber, protein and unsaturated fats, nuts are a terrific snack choice when it comes to curbing your appetite. Just don't go overboard - portion sizes still count!